Military & Member Benefits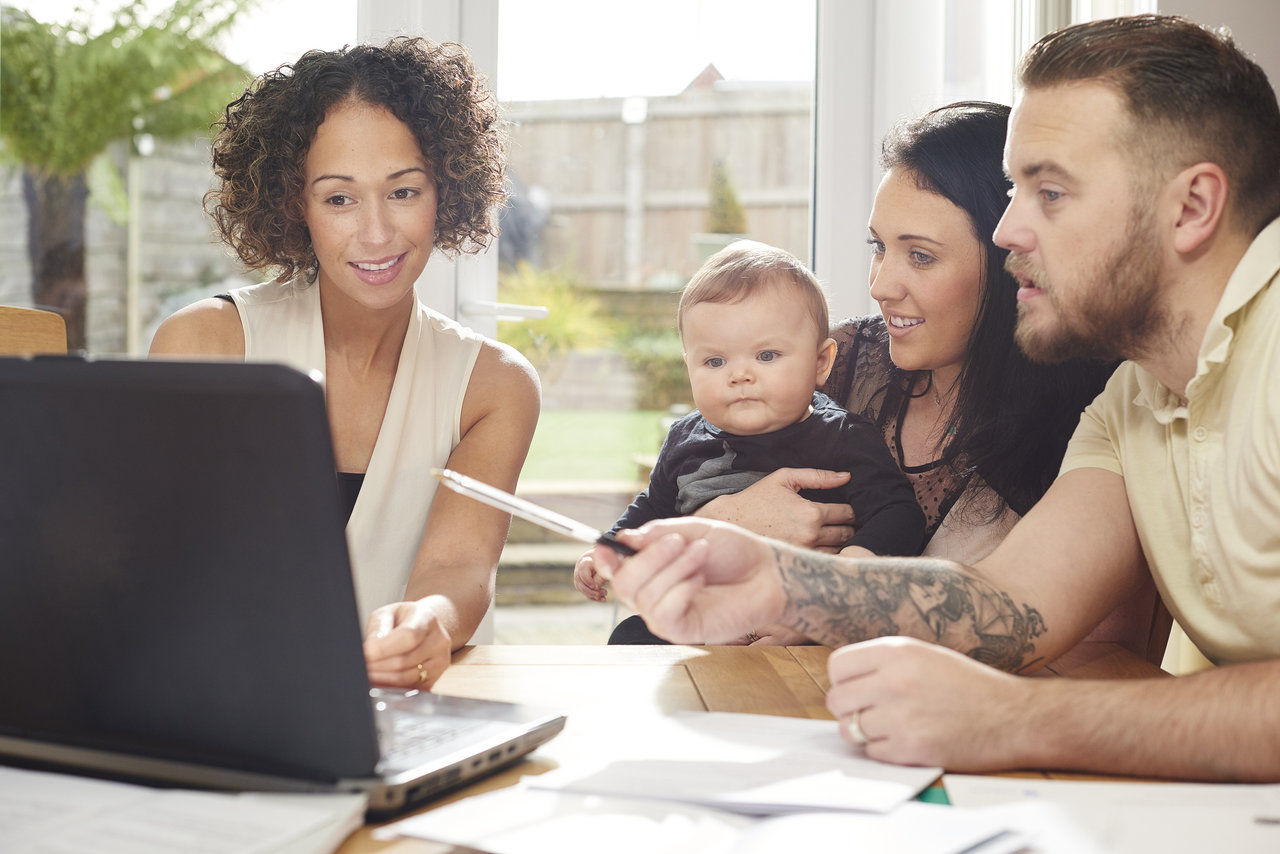 MEMBER BENEFITS
IT PAYS TO BE A MEMBER!
You may be eligible to receive cash back when you buy or sell a home with ERA Grizzard if you are affiliated with one of these organizations!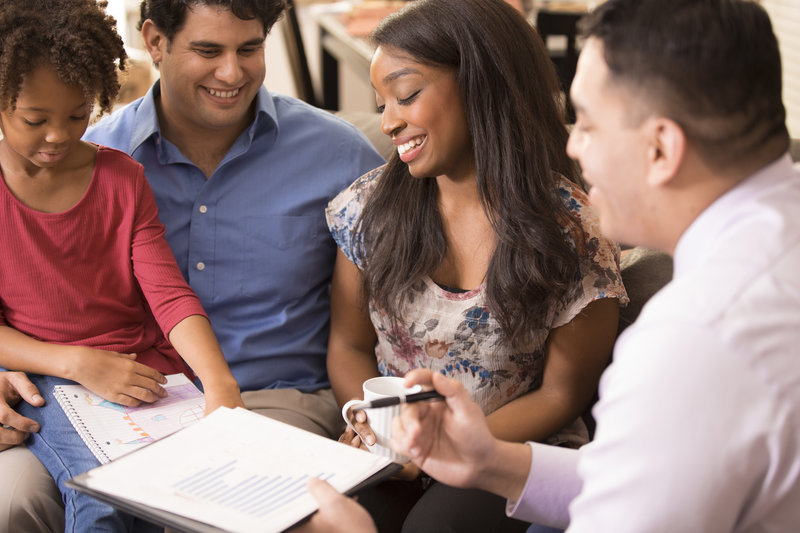 Membership Programs:
AAA
AARP
Marine Federal Credit Union
Navy Federal Credit Union
Security Service Federal Credit Union
Partners Federal Credit Union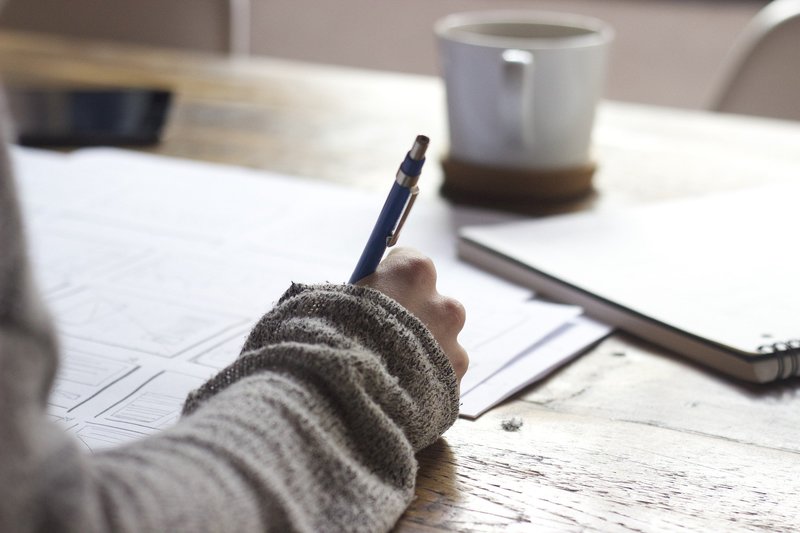 Employee Benefits:
AA Credit Union • Affinity Federal Credit Union • Allstate • American Airlines • AmeriSave Mortgage • Banco Popular • BenefitHub • CUSO UNFCU Advisors (United Nations Federal Credit Union) • ExxonMobil • GE • Goldwater Bank N.A. • Johnson & Johnson • Lockheed Martin • Merrill Lynch Credit Corp • Navy Federal Credit Union • Network Capital Funding • Raytheon Company • Sears-Holding/Kmart • Shell Oil Company • State Farm • SYSCO • Verizon • Partners Federal Credit Union
Testimonials
" Diana Miguel was a very patient real estate agent. She listens to her client request so that all their expectations are met. She is very easy to talk to and charismatic. Also, she take her time to call her client and update information that is going on during the whole process. I like her work and would definitely recommend her as a real estate agent. "
- Tori Duong
" Diana Miguel, she is a wonderful wonderful real estate agent that I have ever had. HER BEING PATIENT WITH ME, talent and honesty is everything I want to keep as a next-door neighbor. Diana helped my husband and I to get a dream home, and now we are going to have her help us to sell another property. Yes, we would recommend her to a friend. Again, thank you very much, Diana. "
- Jennifer Tran
" Diana is absolutely awesome! Diana has integrity and is very knowledgeable, patient and is always available with great communication. She has a great work ethic and has always put us and our needs first throughout this process. This quote comes from Diana on the website: "Do nothing out of selfish ambition. Rather, in humility value others above yourselves, not looking to your own interests but each of you to the interests of the others." Diana is real and she practices what she quotes! Thanks! "
- Don & Caryn Moza
" Diana was the perfect agent for me since I was purchasing my first home. She was always helpful, gave awesome straightforward advice, and was always there when I had a question. I could always count on her. I really could not have had a better agent. "
- L.Lolley
" Diana was very patient and helpful during the entire process. She made sure we understood everything that was going on step by step throughout the entire sale of our home. She went out of her w ay several times to make sure my wife and I were successful at getting our home sold in the tight timeline we gave her (less than a year under very difficult terms). We are very happy with the outcome and would use her services again in the future. Thank you to Diana and her Great Team "
- D.J. Slabaugh
" My wife and I own three properties in the Clermont area and rent out two of them. We have used five realtors in the past seven years with Diana being the most recent. She is by far the best Realtor we have used. She is diligent, pays attention to detail, answers the phone and returns all calls and emails promptly. But most importantly she makes the whole process very easy to understand and her local knowledge of the area truly proved to be invaluable to us. We will be using her on a permanent basis for all future real estate purchases. "
- Ryan Stratton
" Diana did a wonderful job of communicating with us, despite being overseas when we began the home buying process, which enabled her to really understand our needs and constraints. Working with Diana made the whole process so much more enjoyable than we had ever hoped or imagined "
- Scott Hampton
" OMG! What can I say - Dianna is amazing! She helped us find our Dream Home! Relocating with my company from Arizona and I was living in a Hotel room with three dogs and a cat until I could fine a home. She has patience of a Saint! In the middle of our deal our byers for our Home in Arizona pulled out of the deal! Dianna should be a psychologist! I would have had a nervous breakdown but she kept me calm and our byers came back and got an offer on their home the day after they panicked and tried to pull out of the deal- We had to coordinate three closings all within two days of each other.. Diana made it happen- she is amazing! Don't go with any other Agent! Plus she is delightful to work with- Thank you Diana! We love our home!!! "
- GG
" Diana is great! She has just helped me purchase my second house. She is very flexible and easy to be in contact with. "
- Home Buyer
Previous
Next